Children Welcome. Warmth, Coziness of an Indian Family. Safe for Single Women. Unique Haveli Architecture - Luxurious. Alternative to Delhi Hotels.
To use a well worn cliche, India is a land of extremities. On one hand is the splendour of Taj Mahal and on the other hand is the extreme abject poverty.
Both are in your face. Many people are afraid to get confronted by this reality. It is not easy for them. But one thing is forgotten in this emotion, that they are not the people responsible for it.
Random Blog Posts
Written on
22/07/2012, 11:33
by
Opposite India gate, in its lush verdant lawns, is an 18th century mosque giving firepower to the popular cliche, that in India, the old and the new...
Written on
20/05/2012, 15:02
by
  Situated about half an hour to 45 min ride from our home, in the north-western direction is the Rajouri Garden market. It is the most popular high...
Written on
01/09/2012, 19:21
by
An abundant supply of historical monuments and ruins make Delhi a delightful destination worthy of many days of stay, whatever the Internet forums...
Written on
13/03/2011, 22:17
by
What defines an Independent Traveler?   This can be quickly summed up - a traveller inspired by the philosophy of using the travel opportunity to...
Written on
25/10/2012, 06:32
by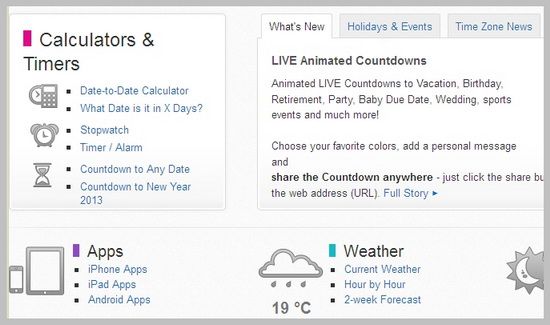 When you are planning to go on a trip, especially one that will be rather long and have multiple destinations, it can be stressful keeping track of...
Written on
12/12/2012, 23:44
by
A word of advice for those travelling by taxi from the airport to Delhi B&B. Call the B&B to arrange to be picked up!   We decided to take a...
Written on
15/08/2012, 17:33
by
Paranthas or pancakes are a traditional hit item for many centuries in India, especially in North India.   In the short series where I talk about...
Written on
22/11/2012, 09:09
by
ATM withdrawal of money overseas can attract expensive bank charges on most credit cards. If only you could save your hard earned money from ending up in...
Written on
28/01/2011, 08:50
by
Most advice on internet forums is to avoid Delhi. Get in and get out as quickly as possible is the strong suggestion. The general rant is that Delhi...
Written on
15/08/2012, 16:27
by
Delhi is the food capital of India. The variety available here is mind-boggling and the street food is just yummy.   In a short series, I shall mention...
Written on
04/09/2012, 08:52
by
Ok, so it's your first time trip to India, and you're going to one of the country's largest cities – Delhi, as it is fairly close to one of the wonders of...
Written on
12/03/2012, 19:32
by
Location is very important Delhi is a large, surging, sprawling city and has many fascinating neighbourhoods that showcasing the various time periods...