When you are planning to go on a trip, especially one that will be rather long and have multiple destinations, it can be stressful keeping track of everything. Flights, hotel check ins, time zones, currency converters...there is so much to keep track of. The greater the distance and longer the trip, the more there is to remember and organize.
Don't let it get to you. Instead, take a load off and use one of these useful travel dashboards to do the work for you.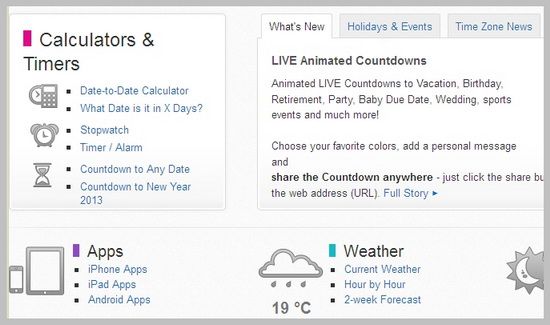 What will the date be sixteen days from now? What time is it in Guam? How is the weather at your destination right now? These, along with many other helpful tools are on Time & Date. Use their calender, stop watch and alarm systems, reminders, sun and moon charts and apps for various devices, including the Android and iPhone. My favorites are the dialing code directory and the holiday tracker, so you know of any holidays that might limit services where you are traveling.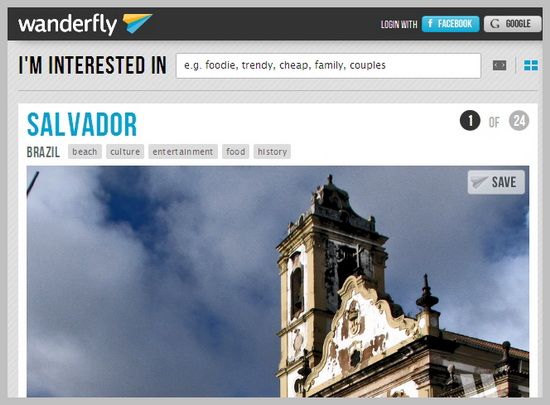 Get recommendations for any service in any city, or offer your own here. This is a great social network of travelers that will apply useful tags and descriptions to their reviews to let others like them find out about little hole in the wall establishments, as well as major brands. Search for things like 'family', 'romantic', 'trendy' or 'foodie', among many others for the perfectly customized travel dashboard. Login with either Facebook or Google.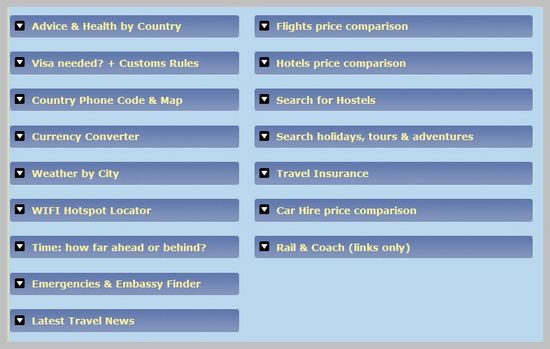 This is one of the better dashboards for international travelers. Find out what countries you need a passport for, get phone codes, convert currency, find emergency and embassy locations, find out about vaccines and medical concerns for regions, and warnings for things like terrorist activity in the area. Then find price comparisons for hotels, flights, car rental and driver services, guides, rail and coach, travel insurance, hostels and more. They cover just about anything you could need here, to make sure you are completely prepared before you set off on your globetrotting adventure.
iPhone owners can get their dashboard to go. This useful app gives you current time in your home city, your travel city, weather information, flight times and gate, alerts for upcoming meetings and appointments, addresses, check in times and more. It is all on the home screen, so you can look at it any time without opening up any app to see what you need.
Do you know of any good travel dashboards? Let us know in the comments!
Jessy is the lifestyle blogger for Dobovo, the free travel dashboard allowing you to pick apartments in Kiev on your way to the Eastern Europe!